You've got an interview — congratulations! Now figure out what to wear and how to accessorize with jewelry.
The general advice for job seekers, whether it's your first step in your career after graduating or working your way up the ladder, is to dress like you've already got the job you want. When it comes to your apparel, that choice can depend on your industry, your locality and the norms of the workplace. It also applies to your jewelry and other accessories. This article is intended to be pretty broad advice. If you're already familiar with the company culture where you'll be interviewing, because you've already worked or interned there, let that guide your choices.
As any job-seeker knows, getting your resume or CV through the screening process is an accomplishment all on its own. Now that you're getting face time, you want to make the most of this opportunity. The same rules apply for job fairs — you'll be meeting with a recruiting representative and also want to look your best. Whatever you do, you want to look polished.
Keep it simple
This applies to everyone. The focus should be on you, not on what you're wearing- unless of course you're interviewing for a job in the fashion industry, then it doesn't hurt to show a little bit of your unique style.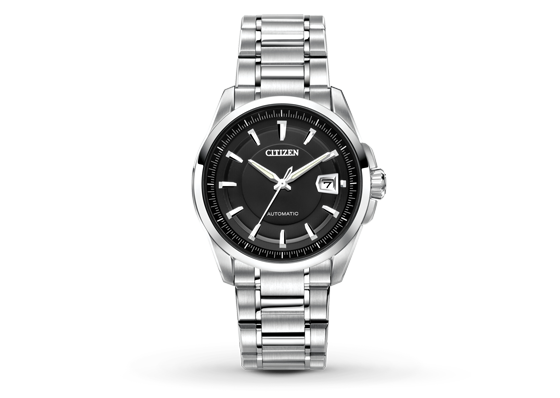 Men should limit their accessories to a wedding band (if you're married) and a nice watch. You could wear a class ring or a fraternity ring if you think that will help your cause, if you've networked and know you are meeting with an alumnus of your institution or frat. But overall, less is more in this situation.
Women have a little more leeway, but you still want to keep your jewelry on the conservative side. Even if you're interviewing for a position in a more creative field, wearing one or two carefully chosen pieces is recommended. Once you get the job, you'll see the lay of the land and be able to express your own style.
Quality, not quantity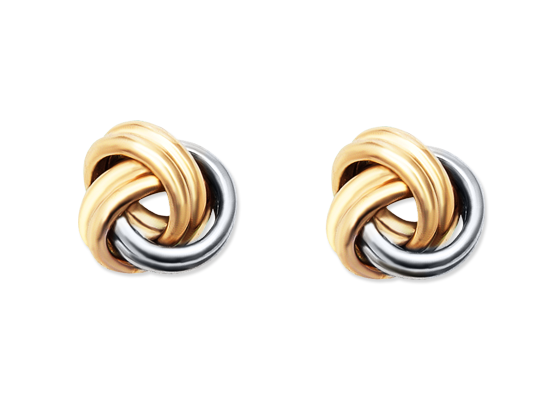 Wear earrings, but keep them smaller and simple. Studs — gold, silver, pearl or diamond — frame a face with subtlety. Small diameter hoops are also a good accent. You'll be doing a lot of face-to-face talking during an interview. Big hoops, dangling earrings or whimsical motifs could distract someone from what you're saying. And even if you have multiple piercings in your ear, stick to one pair for this occasion.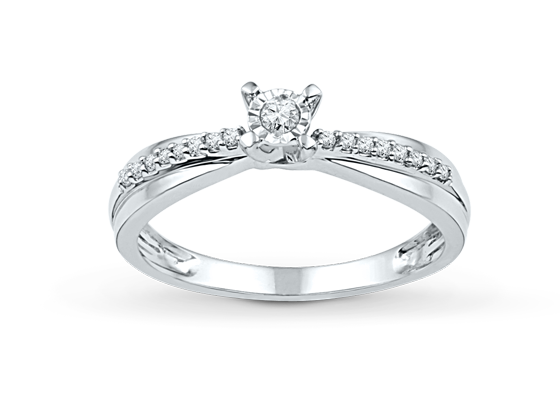 Wear simple rings. Wearing your engagement ring or wedding band is totally right and appropriate. If you have a ring you want to wear on the other hand, avoid anything big and flashy. Simple diamond rings or Claddagh rings are both sophisticated and appropriate. A class ring or sorority ring is also quite fine, but this isn't the time for stackable rings, midi rings or wearing them on several fingers.
The same can be said about necklaces. Though it's trendy to layer them, avoid it. Pearls, either a string or a pendant, are classic choices.
Be careful with bracelets. A bunch of bangles jangling on your wrist will distract your interviewer. Leather wraps and bracelets aren't formal enough. A nice watch will polish your look.
No matter what field you're in or entering, once you get the job, you'll have a little more freedom to express yourself through your jewelry and other accessories. It's not that you need to hide who you are in an interview. But you want the focus to be on you, what you're saying and what you can do.
Need to invest in a nice quality, professional watch? Kay Jewelers and Jared The Galleria Of Jewelry have large selections by some of the top designers.