It's time to get dressed up and celebrate in formal fashion — take your cues from Hollywood's most glamorous for your jewelry looks.
Whether your prom experience will be a romantic date, a more casual night with someone you love to hang out with or a big group affair, it's a chance to get your glam on. You've carefully searched for your dress, booked a salon appointment for your hair and let's not forget about your mani/pedi. With all this excitement going on, don't leave your jewelry choices to the last minute! For a formal night out, look to what your favorites wore at the award shows this winter and spring.
Earrings
Dramatic looks in chandelier and dangle earrings pack a style punch. Hot in Hollywood this season, elaborate earrings are the must-have this year.
These sterling silver dangles bring the drama and romance with perfectly placed filigree.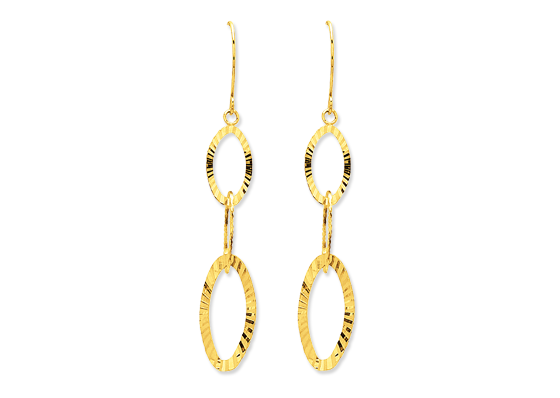 Feeling a little more edgy than romantic? Embrace the geometric trend in the richness of yellow gold.
If you feel like a natural woman, try these leaf-motif sterling silver drops.
Necklaces
This year, many celebs went with bare necks. But those who chose necklaces often sported pendants with geometric designs.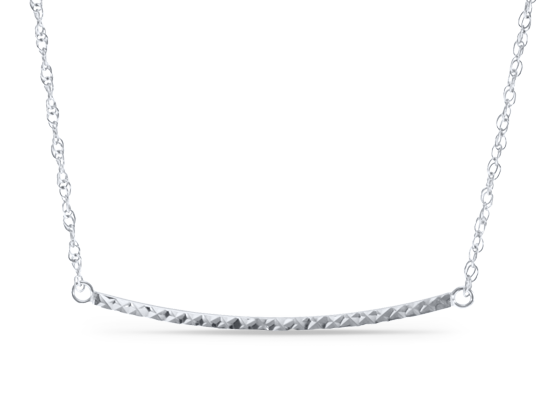 This sterling silver bar necklace is on-trend with a spare, horizontal look.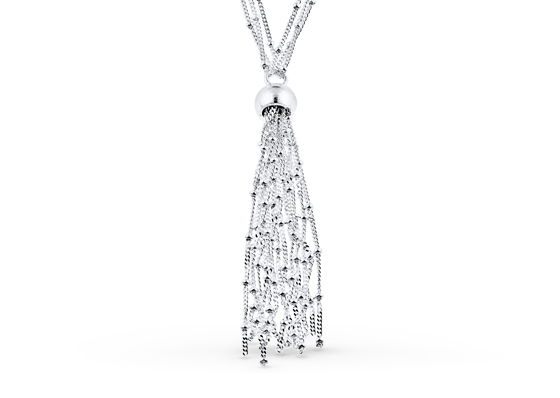 Go with a dramatic throwback to old glamour with this fun and fashionable tassel necklace.
Bracelet
Your leather bracelets and armful of bangles are a little casual for something like the prom. You need to make a statement.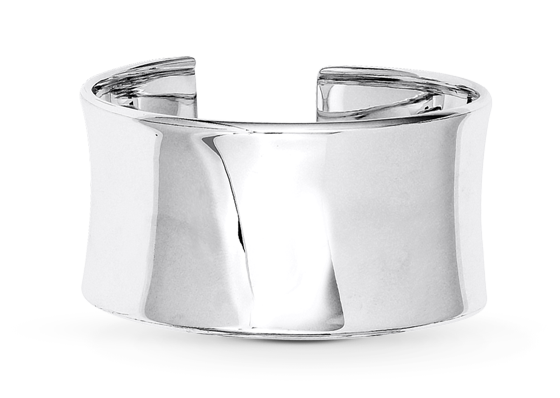 If you want to dial up the sophistication of your look, go bold on your wrist and minimal everywhere else. Wear this big cuff like a boss.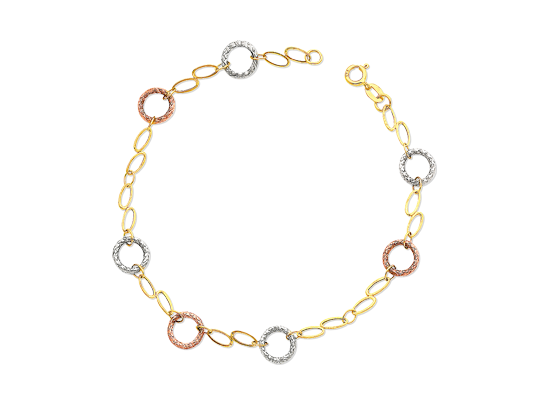 Mixing your gold colors is big right now — and because it's gold, this look will give you everlasting style as you begin your life as an adult.
Don't waste any more time. Kay Jewelers and Jared The Galleria Of Jewelry have all the perfect styles to help you sparkle like your favorite Hollywood stars on this unforgettable night!