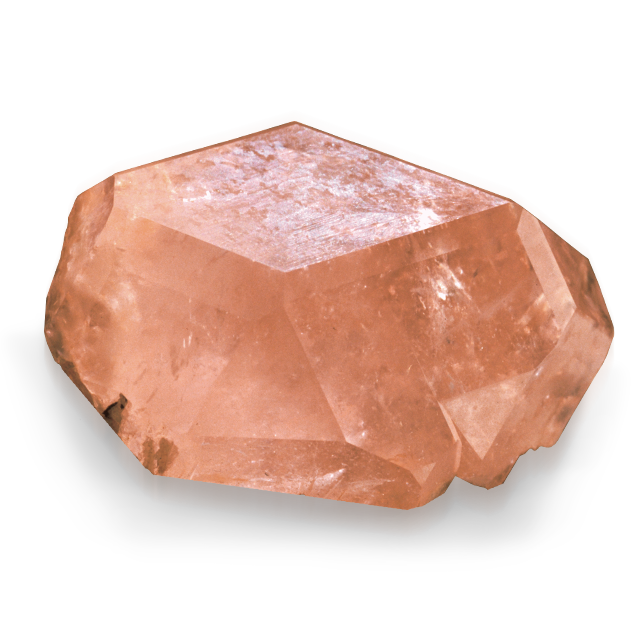 COLOR:
Spans a range from rose, pink, peach, and salmon, which are not vivid but pastel in color.
GEM FAMILY:
Beryl
HISTORY:
Discovered in Madagascar in 1910.
USE IN JEWELRY:
Fast becoming a fashion-forward favorite, the varied pastel shades of morganite complement any skin tone.
MOHS HARDNESS:
7.5-8 (1 softest to 10 hardest)
COMMON TREATMENTS:
Always heat treated to improve color, most is treated through cobalt 60 and irradiated. Cobalt 60 is a gamma type of radiation that leaves no residual radioactivity.
CARE:
Clean by rinsing in warm water and drying with a soft cloth.